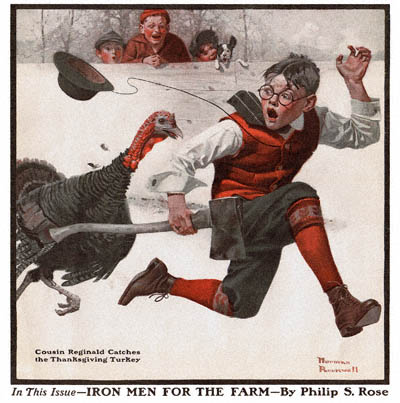 Hey Everyone!
I can't believe this transfer has gone by so fast. Next week is
transfers and it will be interesting to see what happens! It is alwaysfun to see what happens at transfer time.
Well, I wish I had more to say this week but I came down with the
dreaded gombu and have been sick again. Such a pain in the bum to be
sick on the mission. I had a sinus infection that kind of spread down
to my lungs and stuff and so I am hoping to get back in the swing of
things. Poor Sister M is stuck with me too and that is the other hard
thing about being sick on a mission...it makes your companion stay in
too! I feel horrible and wish more than anything to just get out there
and work. I can't wait for the resurrection!!
1) We finally got to see Elise this week and she is doing so good! She
had a really cool experience where she prayed and she felt comfort and
peace. We watched the Testaments with her and her baby was going all
crazy. He finally layed down and I started to kind of rock his feet
and i could see him getting sleepy. Sister M and I prayed so hard taht
he would go down for a nap and he did! It wasn't his usual time to
sleep either but she was able to watch the movie and she felt the
spirit so strong. She is going to come to church next week but was in
Cancun this week. It was really great to have such a good lesson with
her.
2) Thanksgiving was really great and Sister Rees' house was full of
family. I sure missed my family but it was so nice of her to open her
home to us. I just wished I had felt better on that day because I felt
out of it a little.
3) Aileena is a 9 year old who is darling and wants to get baptized so
bad. Her mom has been kind of funny about but and keeps trying to make
up excuses. We tried to get to the bottom of it but she really had no
explanation. We prayed about a baptismal date and we felt really good
about Dec 11 and actually felt really strongly. We tried to explain to
her mom that Aileena knows more than most of our investigators when
they get baptized, she has a testimony, and desires to get baptized.
We had her and her mom pray about the date and they both felt really
good about it! ANYWAY, we are really excited about it.
4) Sister M was able to find a few girls from the single's ward, one
to stay with me and one to be her companion so she could go to church
because Shalaun was there! Yay! And she loved it! Leona wanted to come
but she was sick and they even called US to know when church was...we
didn't even have to call them. So good. I think they will be baptized
next transfer if things keep going the way they are. They are so
amazing! We hope Cheryl will be the same.
Anyway, that is about it! Sorry I don't have more for everyone this
week. It has just been kind of slow because of my health and because
of the holidays. I love you all so much and care for you each deeply.
Know you are always in my prayers and I am thinking of you always!!!
The gospel is true! Christ Lives! This is HIS church restored. That is
THE BEST NEWS EVER!!!
Loves and Merry Christmas!
Love SIster Sheltz