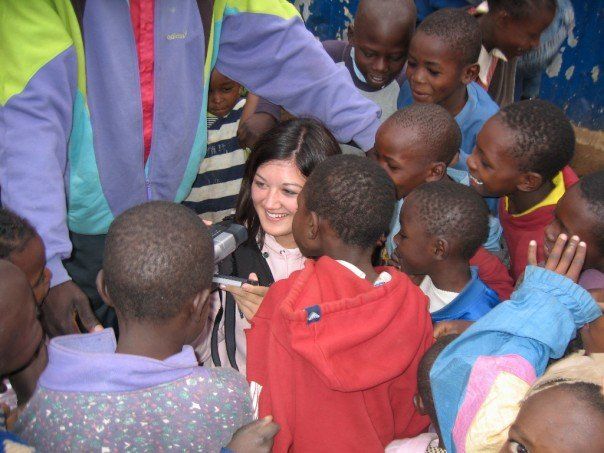 While I was sick, I tried as much as I could to try not to look at different non-profit groups or read up on issues of the world too much because I get too upset when I can't do anything about it. As silly and cliche as that sounds, it was because when I do, I want to jump out of my skin and get to work!
I just am so passionate about it all and want to travel and get involved so badly that I would make myself upset because I was sick and unable to help.
Now that things are looking up, I have been going crazy researching and applying for scholarships and internships to go next summer. I'm so excited and really hope something works out!
I also saw these videos today and got so emotional. I would do just about anything to get myself back to Africa...both because I love the place and the people - but it was also the happiest I have ever been in my whole life.
So for now, I will keep dreaming in my international development classes and continue to be moved and hope with all hopes that I can get back there next summer!
If you wanna see a cool group/website go
HERE
.
This is one of their videos I loved: